Welcome to Advanced Pain Centers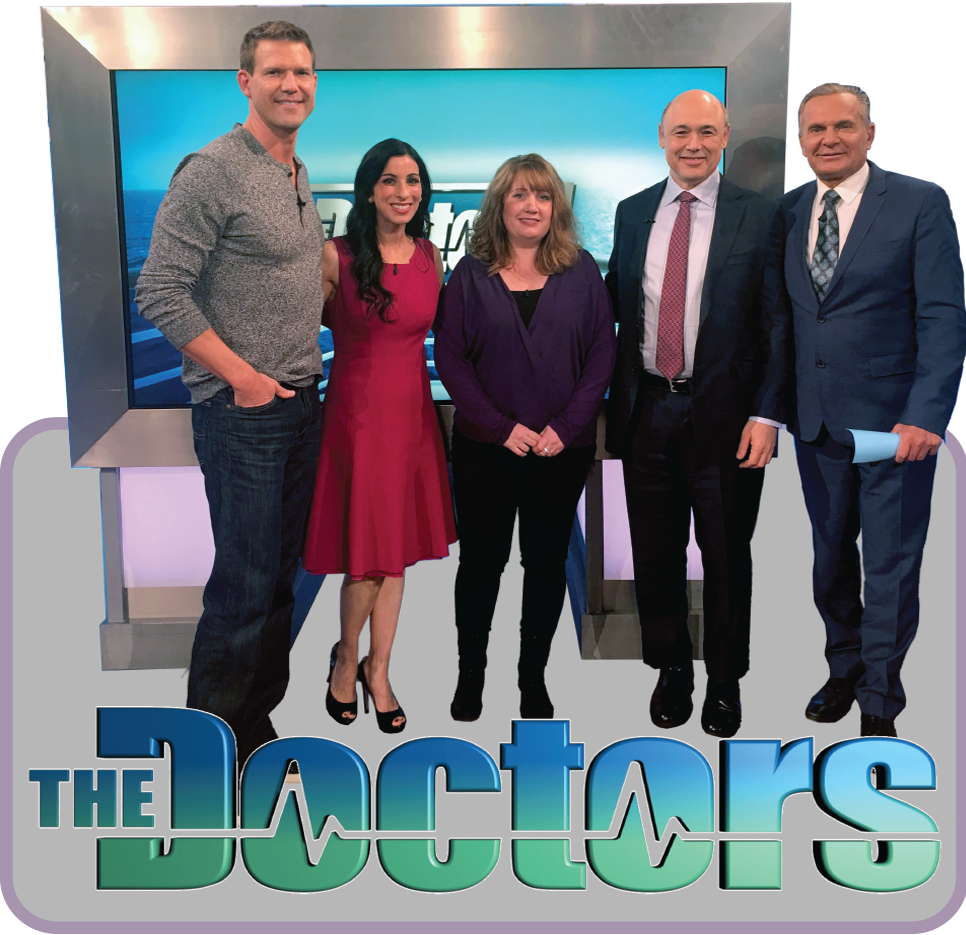 Focus: Non-Drug Treatments
As a board-certified anesthesiologist, Dr. Lipov's 27+ year medical career has focused on diagnosing pain conditions and pioneering non-drug treatments that enable his patients to return to a pain-free life.  In addition to providing his patients with drug-free treatments, he educates his patients and the public on how doses of narcotics can actual cause pain. Dr. Lipov is a frequent guest medical expert on news, health and medical shows on ABC, NBC, FOX, WGN and The Doctor's TV Show.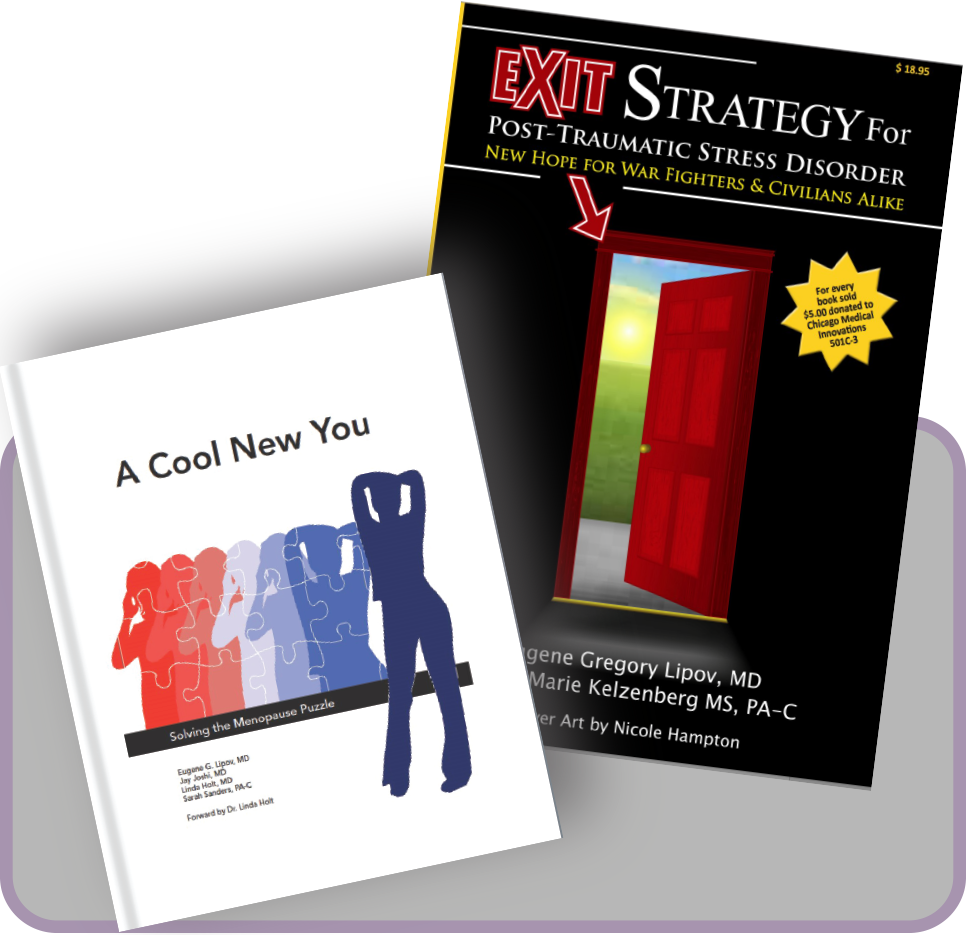 Healing Victims of Trauma
In pursuit of his focus of Healing Trauma, Dr. Lipov is the first physician in the world to perform & publish medical interventions for: 
Hot Flashes Using Stellate Ganglion Block (SGB) 

Post Traumatic Stress Disorder (PTSD) Using Stellate Ganglion Block (SGB)

Post-surgical Shoulder Pain Treatment Using Dual Needle Technique of Pulsed Radio Frequency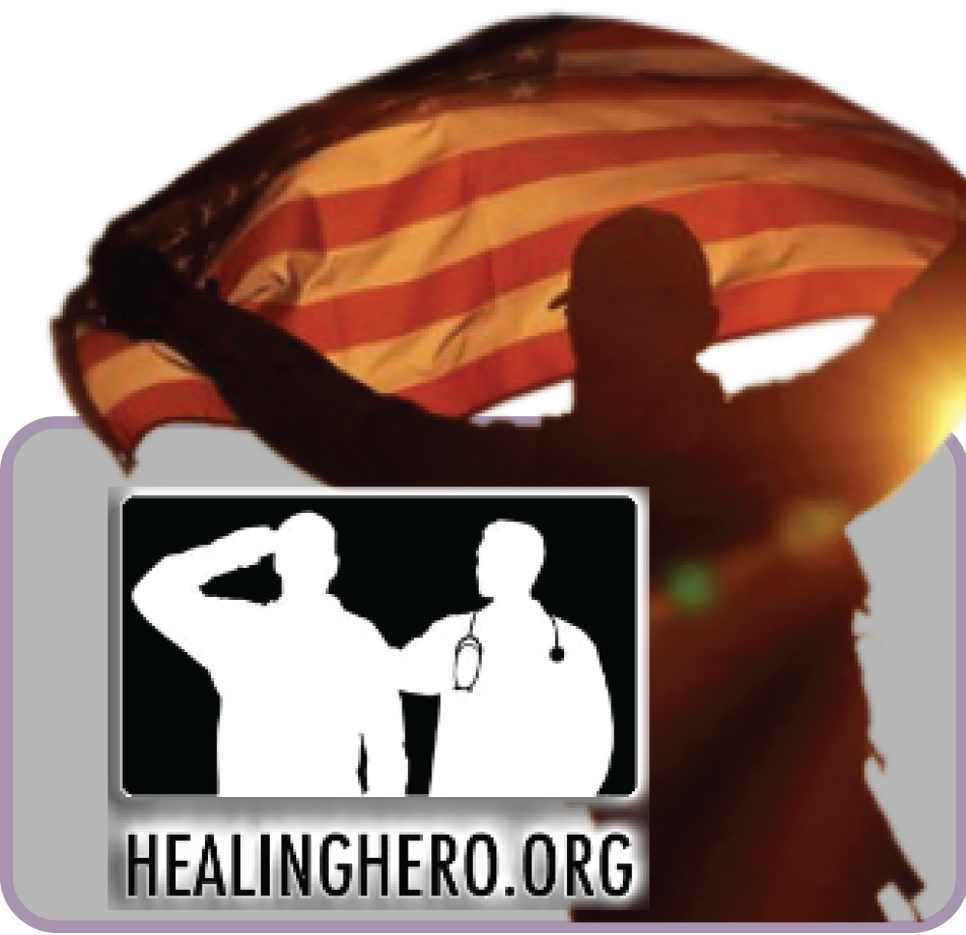 HealingHero.org
Dr. Lipov serves as the Chief Science Officer of the Global PTSI Foundation, and created Healing Hero to provide a single-source education and funding opportunity for individuals and corporations to assist Veterans struggling with PTSD.  As a Foundation, HealingHero.org has a simple goal—to provide relief from post-traumatic stress symptoms for our veterans, and to provide sufficient medically documented, positive outcomes for the U.S. Department of Veterans Affairs (VA) to adopt SGB as an accepted protocol.
Make Your Appointment Today
At  Advanced Pain Centers, we are always happy to work with you to make an appointment that is convenient with your schedule.