At Advanced Pain Centers We Focus on Drug-Free Pain Management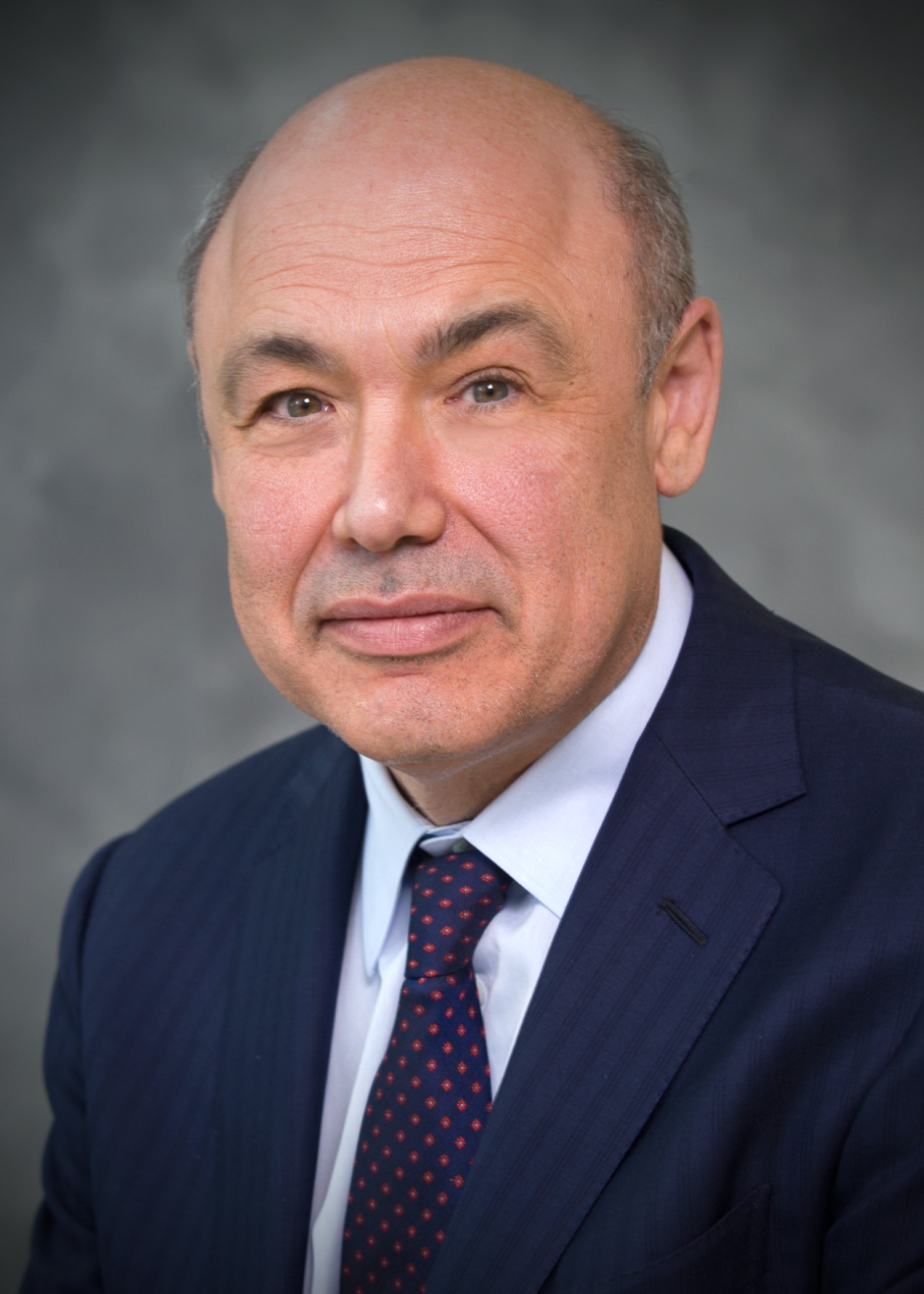 Meet the Advanced Pain Centers Team
Dr. Eugene Lipov, M.D.  is a board certified in Anesthesiology and Pain Management, who has been practicing in the field of pain medicine for 25 years. Following graduation from Northwestern Medical School, he attended Rush St. Luke's Medical Center to pursue advanced training in Anesthesiology and Pain Management and was on the academic faculty at Rush for 7 years. Dr. Lipov is also the founder and Medical Director at Advanced Pain Centers, a company that has provided pain services for multiple patients as well as medical research. He is also Chief Science Officer for a 501 C-3, Not-for-Profit called Global Post Traumatic Stress Injury Foundation.  Additionally, he is a founding member and the first president of The Illinois Chapter of The American Society of Interventional Pain Physicians (ASIPP). ​He is a consultant and has served as an instructor and professional resource for both the SIS and NASS.
Dr. Lipov also has extensive non-clinical expertise; including:
Medico Legal:  Opioid related complications; interventional technique appropriate utilization and management of complications; pain practice over all; practice of Anesthesiology; detailed chart analysis; and legal team training and support.
Medical Product Design and Development:  Needle design; neuro stimulator design, and infusion pump design.
Dr. Lipov is world-renowned as the first Physician to perform and publish medical interventions for the following conditions: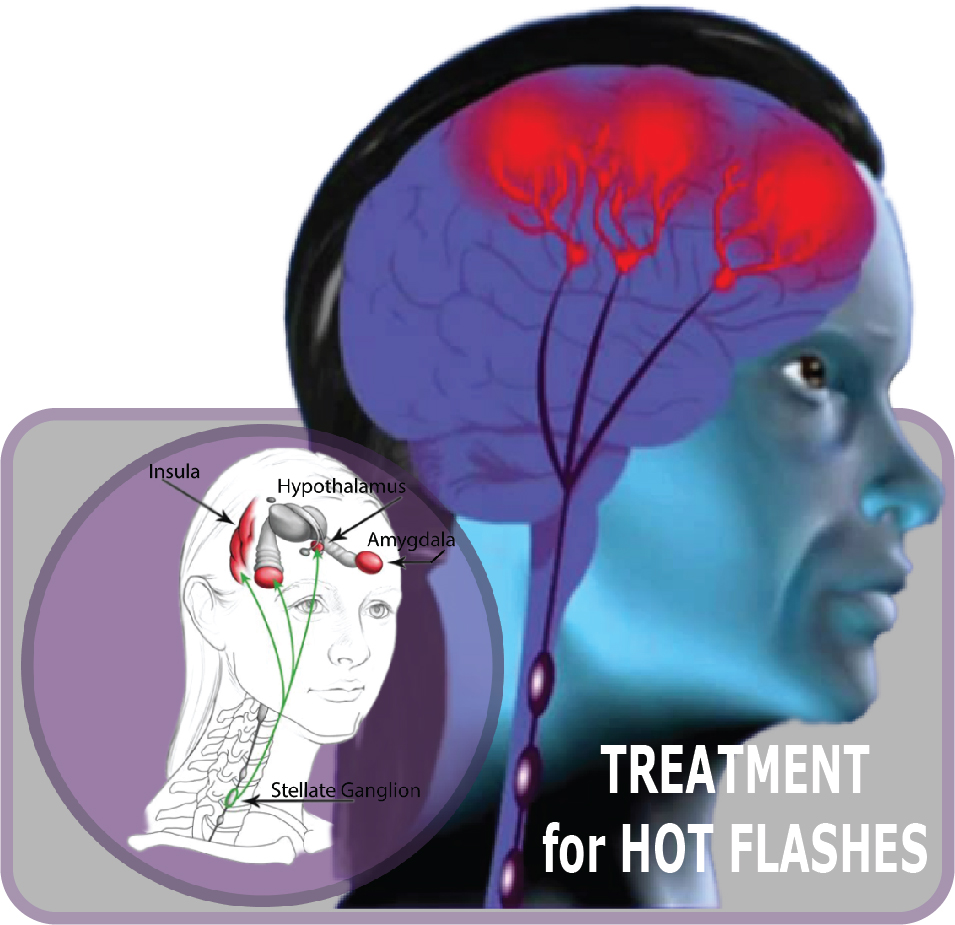 2005
Stellate Ganglion Block (SGB) Treatment for Hot Flashes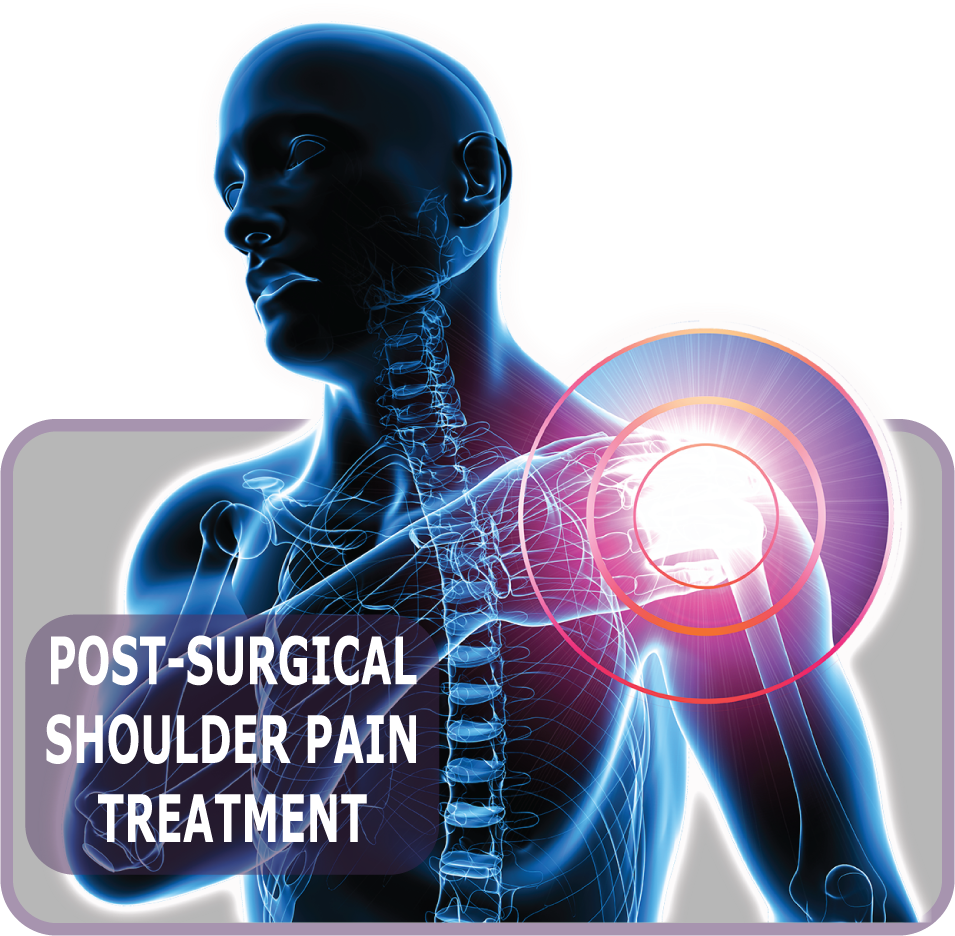 2007
Post Surgical Shoulder Pain Treatment Using Dual Needle Technique of Pulsed Radio Frequency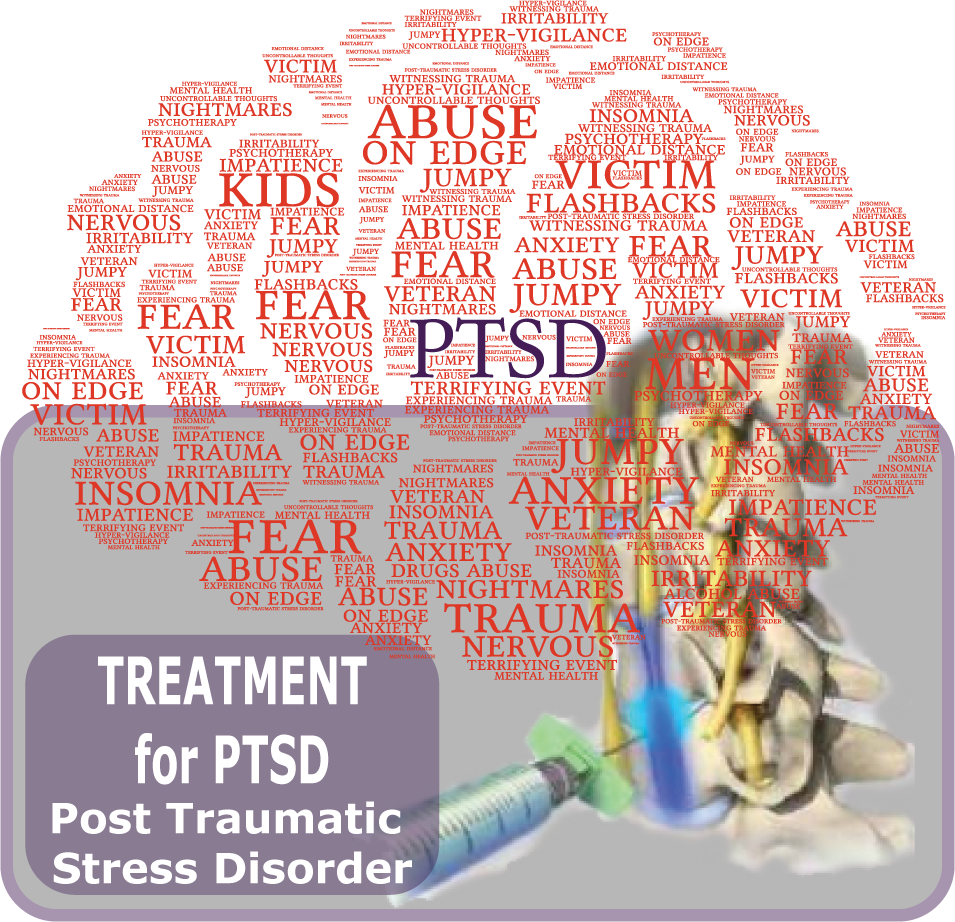 2008
Treatment for Post Traumatic Stress Disorder (PTSD) Using Stellate Ganglion Block (SGB)
Make a Donation to ErasePTSDNow.org
Advanced Pain Centers

2425 West 22nd Street
Oak Brook, IL 60523
Make Your Appointment at Advanced Pain Centers