Be prepared for your appointment!  Download your patient form and complete it before you come for your visit at Advanced Pain Centers:
Contact APC If You Have a Question
Our goal is to help make your appointment with Advanced Pain Centers as convenient as possible.  To save you time, we are providing you with your patient forms to DOWNLOAD and fill out before your come for your appointment. If you have any questions regarding your form or the information requested, please do not hesitate to call us for assistance:  847-608-6620.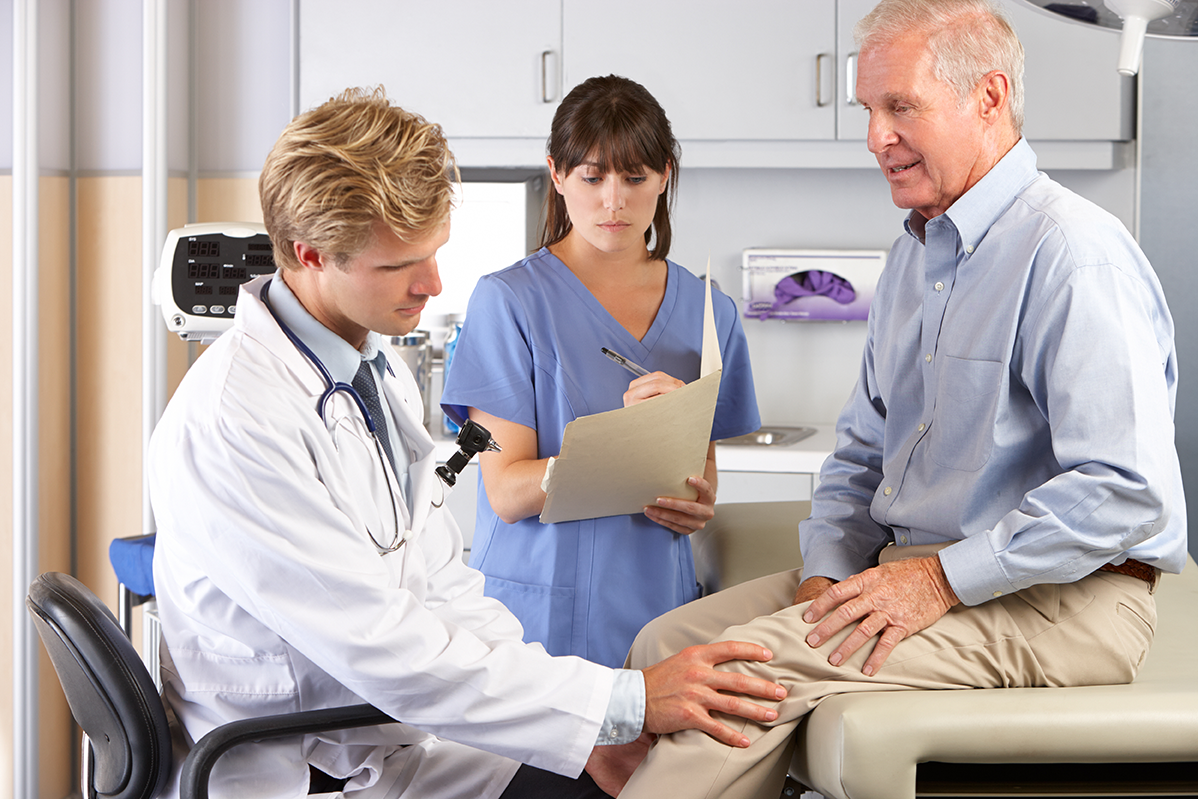 Make a Donation to ErasePTSDNow.org
Advanced Pain Centers

2425 West 22nd Street
Oak Brook, IL 60523
Make Your Appointment at Advanced Pain Centers