Make Your Appointment with Advanced Pain Centers Today!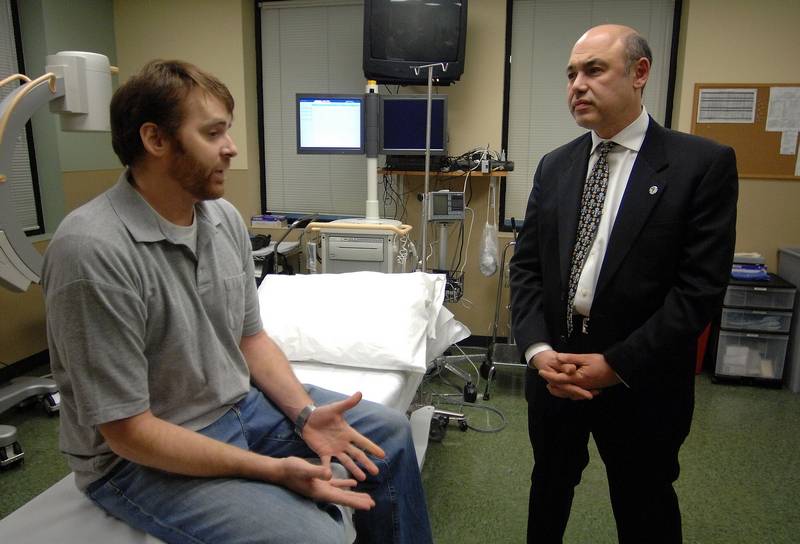 With over 27 years' experience in diagnosing pain sources and providing non-drug treatments, Dr. Lipov is here to help you manage your condition and return to a pain-free life.
Don't spend another day in pain, schedule your APPOINTMENT with Advanced Pain Centers TODAY!
Be Prepared for Your Appointment
At Advanced Pain Centers, we want to make your appointment as stress-free as possible.  So that you do not have to worry about filing out your patient forms in the office, we have a link for you to download and print your form and fill it out at your convenience prior to your visit.
Make a Donation to ErasePTSDNow.org
Advanced Pain Centers

2425 West 22nd Street
Oak Brook, IL 60523
Make Your Appointment at Advanced Pain Centers